Wireless Detection Sensor for
Parking Garages
Parking Garages
IoT to service your parking facilities
Wireless, Simple, Affordable
Sensade offers an affordable and easy-to-install solution that optimizes parking management and parking utilization. Our wireless system will increase revenues and reduce costs of your parking facilities.

Make the best data driven management of your parking with statistics from each spot.
On your computer: Log, compare and analyze historical parking data to optimize your strategy.
On smartphone: Get real-time notifications and optimal route plan that improves your parking guard operations.

On average, 30% of the road traffic in cities is due to drivers not finding available parking.
Our system allows the direct guidance of drivers to available parking spots. Increases their utilization and reduces the traffic and pollution of the city.
Through our digital parking signs or mobile application, drivers get guided directly to the spot.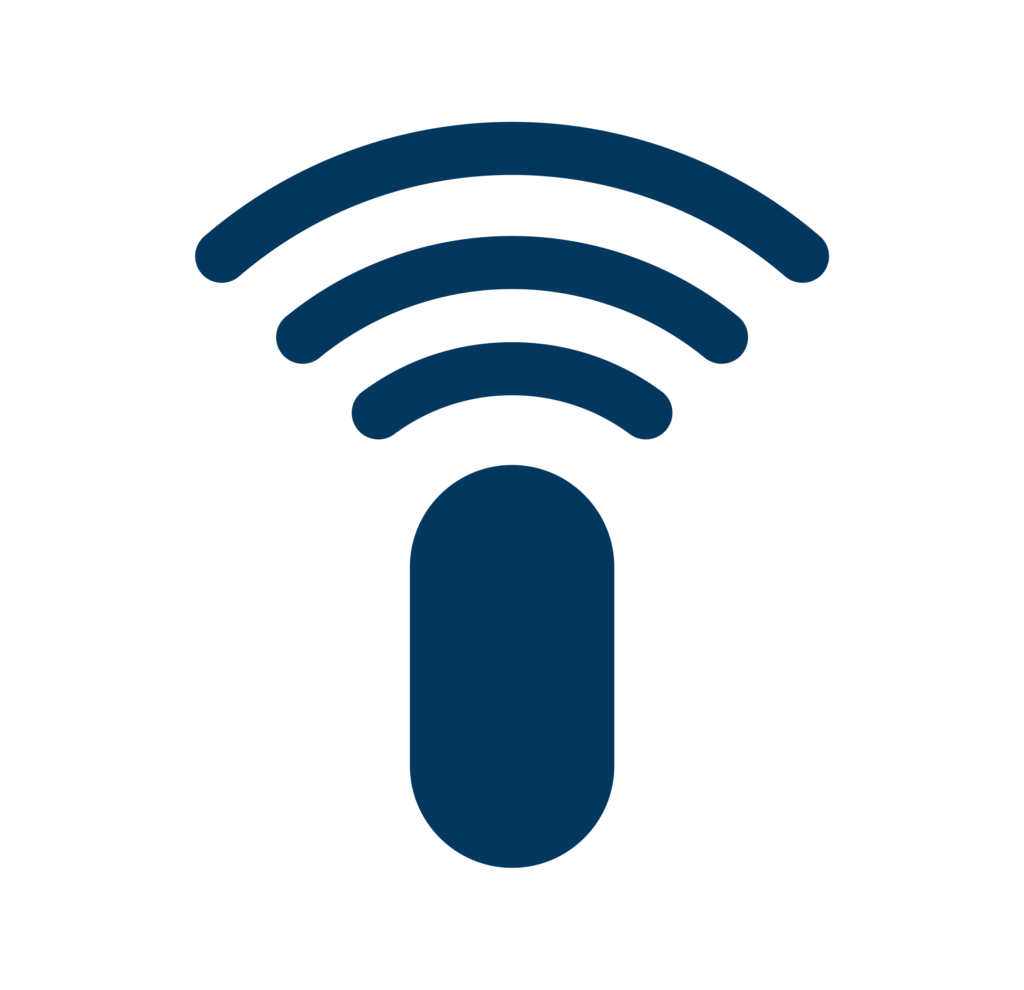 With two mounting options that suits any type of parking, our wireless sensor monitors the spot at all times.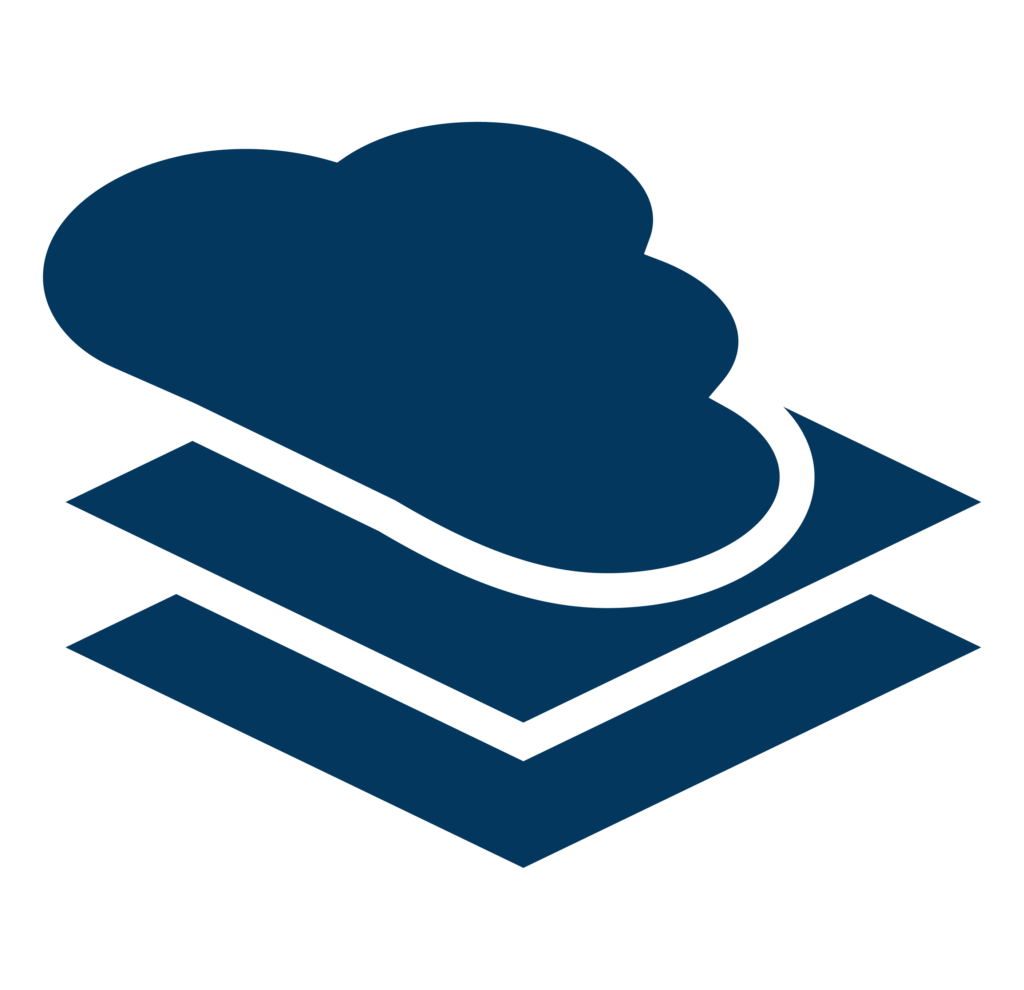 Parking data are sent to our cloud platform. Here, data are stocked and prepared to be visualised.

Integrate and visualise data in the street, in the car and in the office for optimized management and utilization of your parking facilities.

Great business case
By saving on costs and increasing revenues, our parking solution will pay itself back.

A - Z Service
From the planning to the installation and the maintenance of our system, we take care of everything!

Simple installation
Regardless of the mounting option, it takes us less than 5 minutes to install our wireless sensor.

Latest IoT technology
Our sensors and software are constantly updated with the best and newest technologies.
Contact us to optimize your parking!