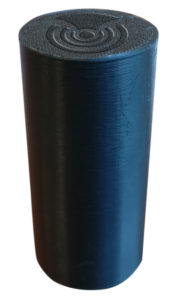 Measuring parking, in real time
Measures in real-time the parking activities of each spot. One technology with two mounting options that suits any type of parking.
The sensor has been designed to withstand harsh conditions. Battery powered, our sensor will last up to 10 years.
Temperature and 3-axis Magnetometer
Optimized Management

Optimized Utilization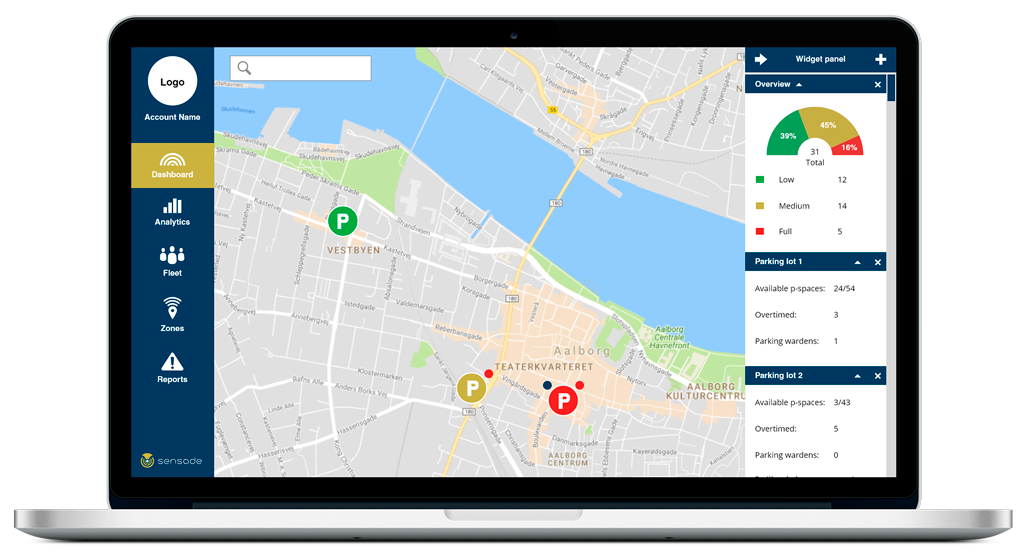 Visualize data of your parking facilities
By locations and type of parking, visualize historical data analysis of your parking facilities. Discover trends and adjust your management strategy.
Real-time notifications and optimal route plan
Automatic detection of overtime parking combined with an optimal route plan for parking guards, will considerably improve operations.
Guide drivers to your parking facility
Our screens are adaptable to be installed on a pole or on a wall, indoor and outdoor. The size of the display can be adjusted to show number and type of available parking bays.
Attract drivers to increase utilization of the parking area and reduce traffic and pollution of the city.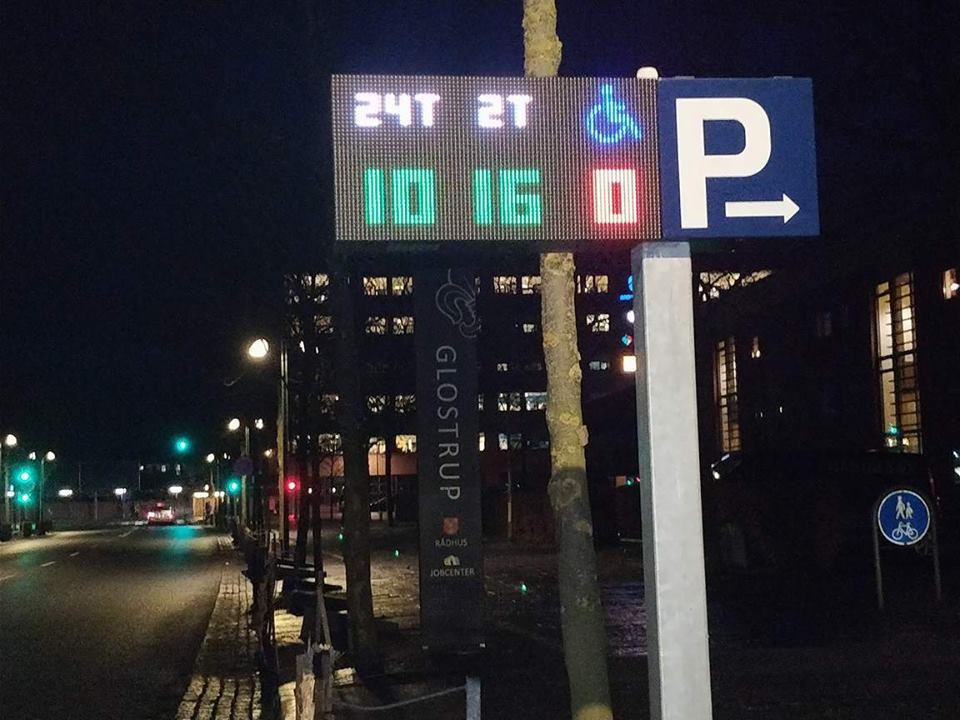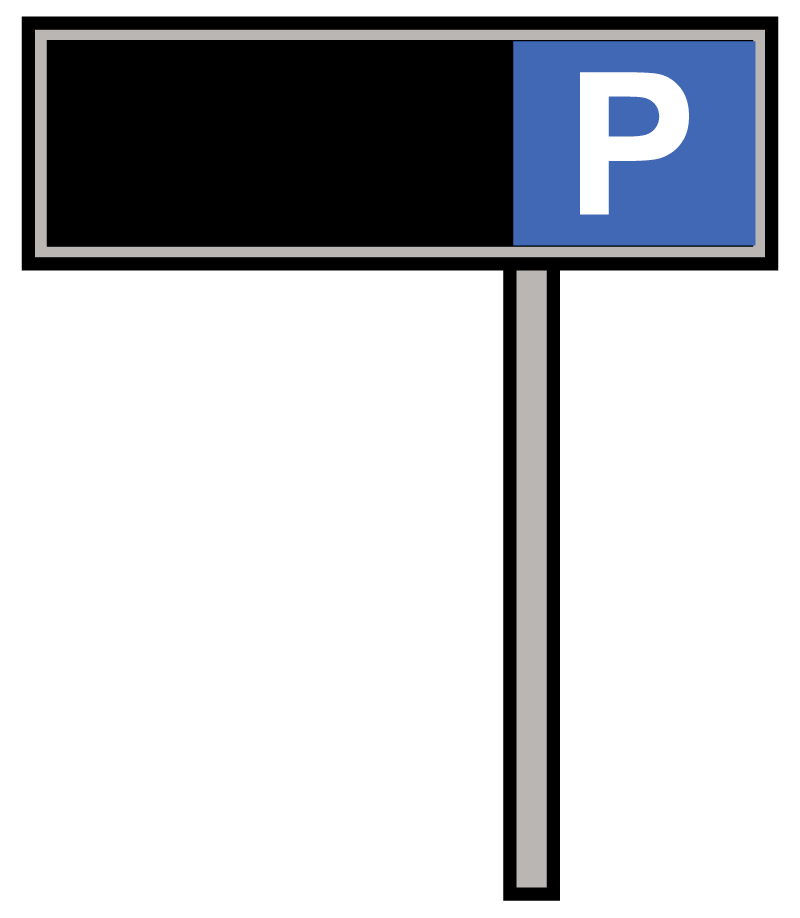 The 32 x 64 cm. display gives space to show in real-time the availability of several type of parking.
With its 32 x 32 cm. active part, this screen is ideal for a smooth integration in parking houses.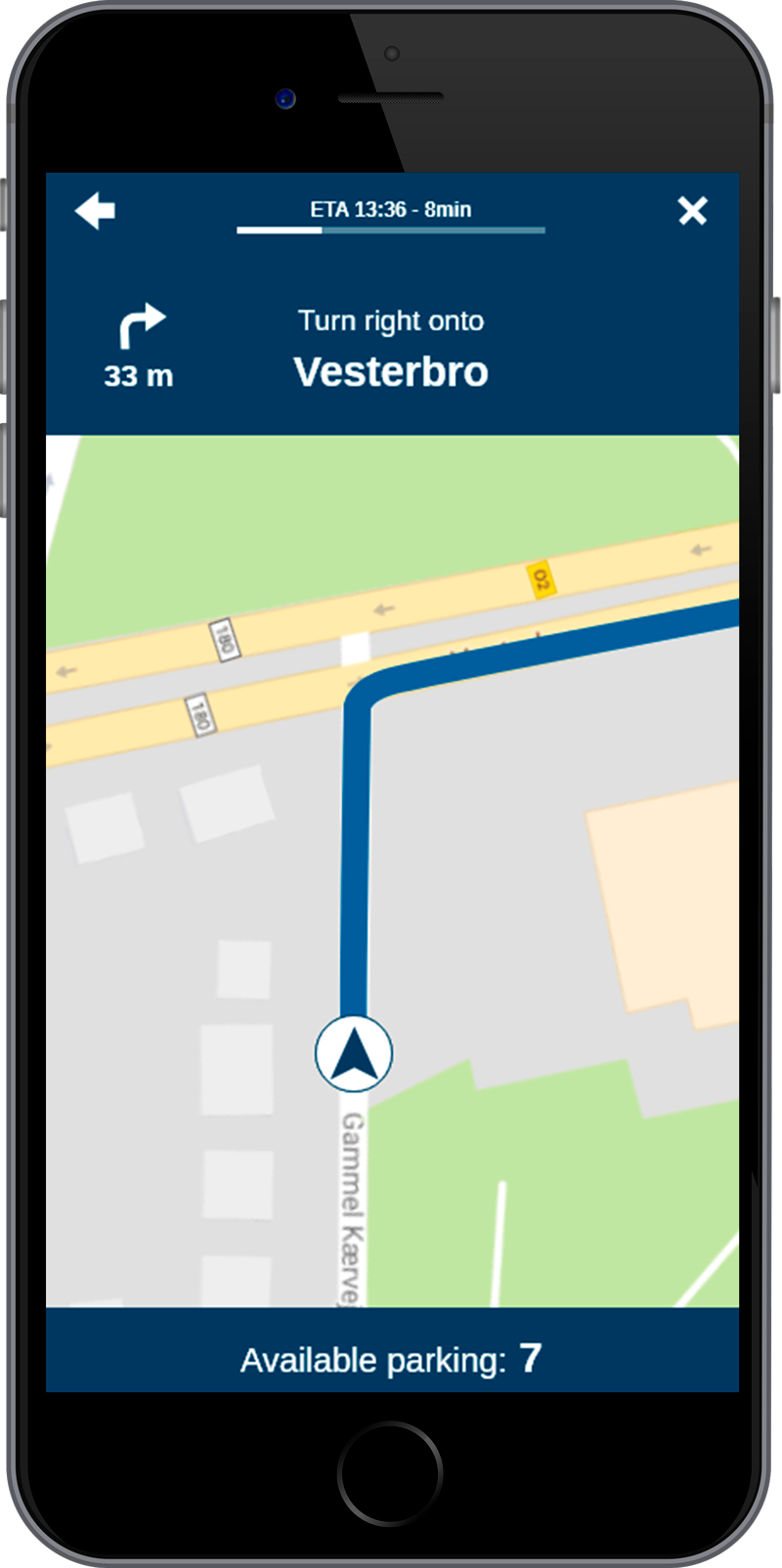 On-board promotion of your parking
Ready to be integrated in  an app, advertize unfilled parking areas. Promote to drivers and reduce traffic and pollution.
Contact us to optimize your parking!